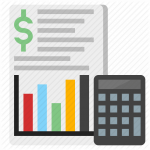 We can assist you on a monthly, quarterly or annual basis with your bookkeeping needs. Our stad is knowledgeable in the use of Quickbooks and Client Bookkeeping Solution.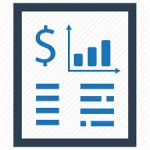 Financial Statement Preparation
G&K can prepare your financial statements to meet your unique needs in a concise and easy to understand format.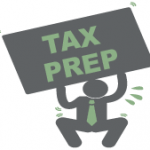 Corporate Federal, State & Local Tax Return Preparation
This service includes tax planning to coordinate taxable income amounts for both shareholders and the corporation in order to minimize the total tax. This service also includes preparation of any required quarterly estimates and coordination of their filings with your company's designated office staff.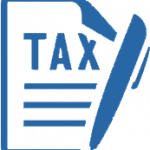 Individual Tax Return Preparation
We will prepare your applicable tax returns. We are available throughout the year to help determine the tax impact of special situations and prepare tax projections.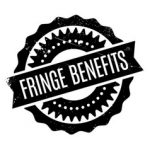 Our firm can help select the fringe benefits that maximize the return to the business owners.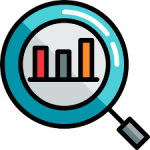 We can evaluate your current accounting system, cash handling and receivable collection procedures to aid in your company's success and profitability. We also can provide assistance in obtaining financing.